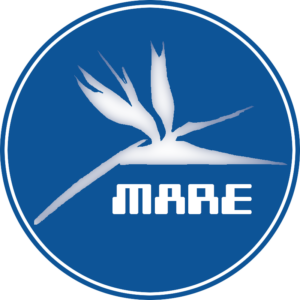 ---
Diese Seite ist auch in deutsch verfügbar. Folgen Sie einfach diesem Link.
The Bremen Institute for Organization and Processes bifop is currently working on a study on projects which deal with the topic of (micro-) plastic waste in oceans (and inland waters) and their disposal.
The goal of this meta-study is to provide an overview of current projects, their goals and approaches to this topic. We would be delighted if you would take part in this meta-study with your project.
We would like to ask you to forward the link to this study to other projects, too.
---
---
All data collected is collected and processed solely for the purpose of the study. After the study is finished, all data will be deleted.
---